Projects
ServiceMaster Agent Desktop
ServiceMaster's call center employees sell millions of dollars in home services every year, but their call center software was outdated and not useful for looking up customer data or cross-selling other ServiceMaster services.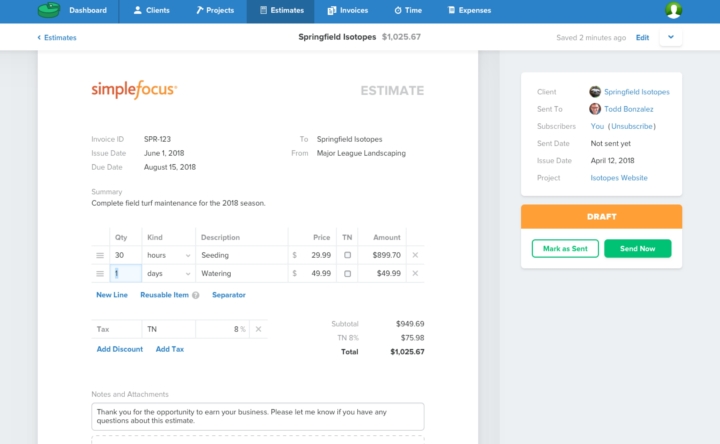 The call centers used a series of text-based Telnet systems that required extensive training to use properly. And, the systems could't talk to each other, making it impossible for representatives to cross-reference systems to recommend and sell services across brands.
After spending time embedded with call center agents and managers, we designed a brand-new application that could be used by AHS, Terminix and Merry Maids sales and support staff to onboard new customers and manage existing customer accounts.
Then, we developed a unified graphical user interface that improves the data entry process for new customers. It surfaces customer-centric data to help agents make recommendations based on customers' needs (instead of blanket sales initiatives), and makes it easy to access services from all ServiceMaster brands. We also built an agent dashboard that makes it easy for agents to track their performance against the sales goals their managers set.
Now, representatives can access customer data without battling multiple systems, which in turn helps customers feel like agents know them personally and aren't playing catch-up every time they call.
Client

ServiceMaster
Project Type
Services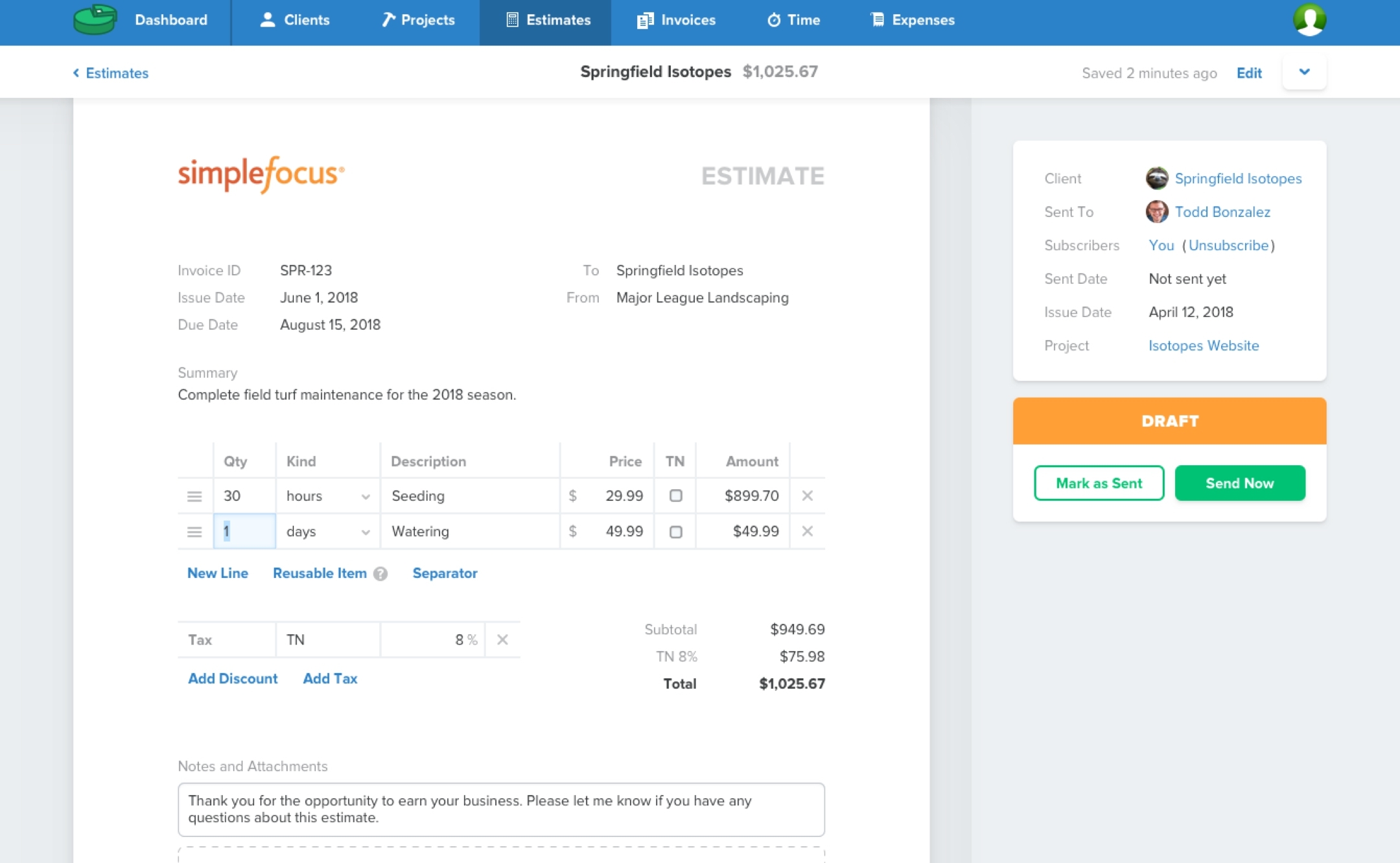 1 of 3
When a call starts, agents get information about the caller, including their location and services they already use.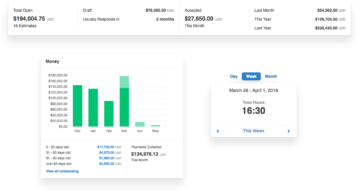 2 of 3
Agents can use a script to get information to pass on to technicians. And, they can select coverage and schedule the appointment while the customer is on the phone.

3 of 3
In addition to showing key performance metrics, the agent dashboard lets agents create and participate in competitions with their coworkers.
Client

ServiceMaster
Project Type