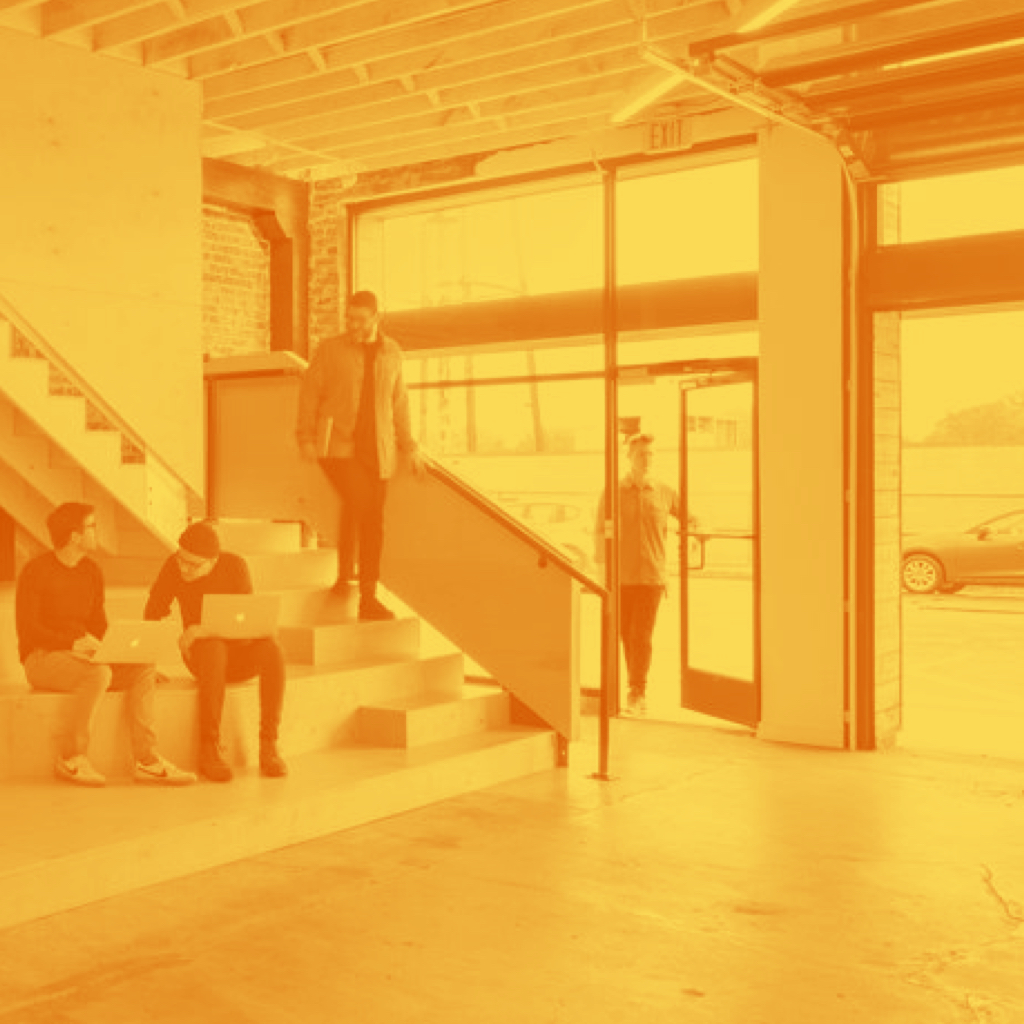 About
We are usability and digital design experts.
Since 2009, we've worked with our clients to design and build digital products, websites and experiences.
And while our work has won some awards (we've been named to the Entrepreneur 360 and the Inc. 500), we're most excited to help our clients see measurable improvements in their businesses and organizations. We live for increasing conversion rates, reducing friction, telling stories, and helping our clients grow.
We work on all kinds of projects: think marketing and e-commerce sites, mobile apps, internal applications, vision-setting projects, and 1200 sq. ft. semi-trailers with interactive exhibits inside.
Most importantly, the work we do is fun. We love our industry and the people we work with—and we'll love your brand like it's our own.