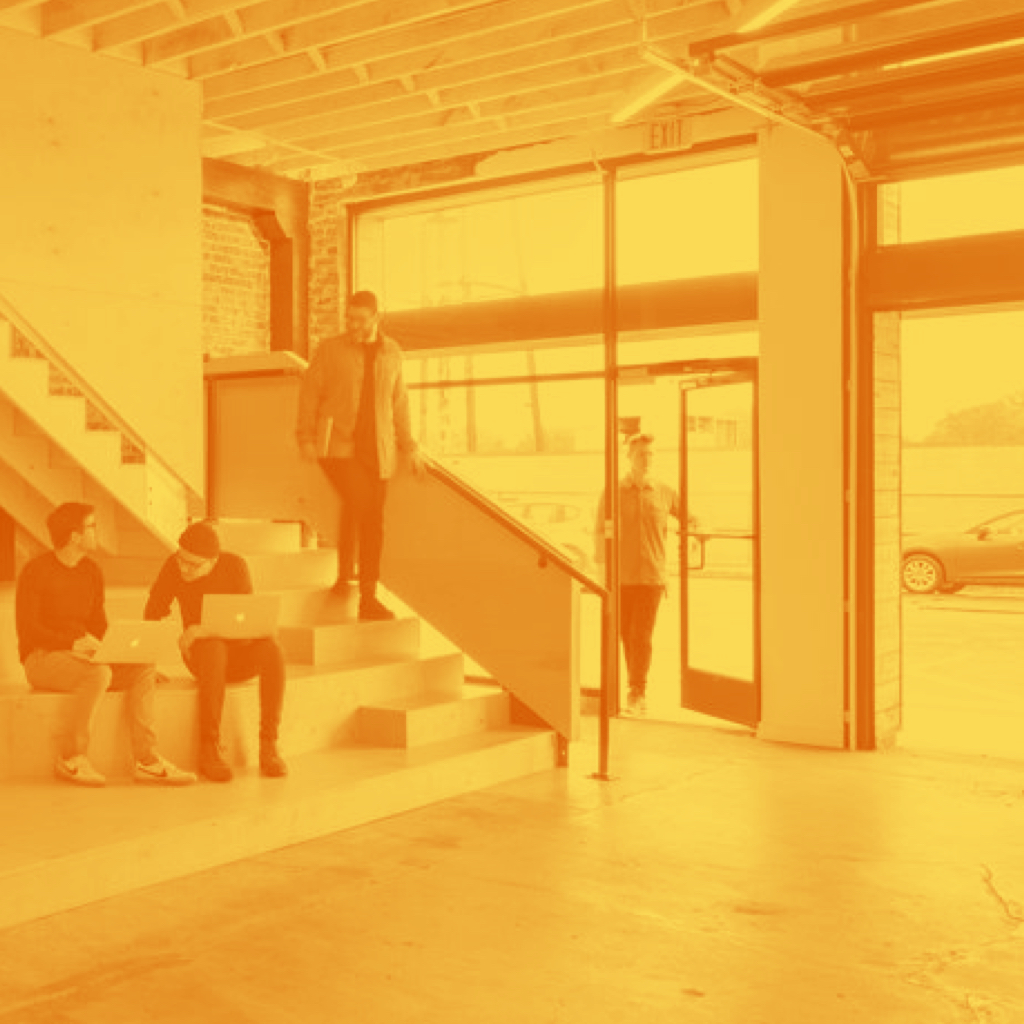 We are usability and digital design experts.
Since 2009, we've worked with our clients to design and build digital products, websites and experiences.
And while our work has won some awards (we've been named to the Entrepreneur 360 and the Inc. 500), we're most excited to help our clients see measurable improvements in their businesses and organizations. We live for increasing conversion rates, reducing friction, telling stories, and helping our clients grow.
We work on all kinds of projects: think marketing and e-commerce sites, mobile apps, internal applications, vision-setting projects, and 1200 sq. ft. semi-trailers with interactive exhibits inside.
Most importantly, the work we do is fun. We love our industry and the people we work with—and we'll love your brand like it's our own.
Core Values
These fundamental beliefs guide our actions:
Good UX is good for business.
We choose to work with clients who share this belief, so that we can focus on finding the sweet spot where their goals and their users' goals intersect.
Design is a service industry.
We have abilities or time that our clients don't—that's why they want to work with us. We approach each project humbly, with our focus wholly on being helpful.
Successful projects are built on trust.
We ask questions, listen to the answers, and believe everyone involved wants the work to be amazing. Because the best work happens when everyone—both on our team and the client's—is trusted to be the expert they are in their role.
Creative isn't magic; it's work.
We're talented, but we also work hard. We do what it takes to solve problems thoughtfully, practically and creatively, because we care. We do our damnedest to deliver the right results for our clients and their users, every time.
We nail the fundamentals.
Great work is built on a solid foundation. At its core, our work is intuitive to use, technically reliable and strategically sound. And, while we'll never sacrifice a smart solution for a sexy one, we believe that the end result should be delightful.
We're always learning.
Every project is a chance to level up. If a project doesn't force us to learn a new skill, challenge ourselves creatively, or even scare us a little, we're not doing it right. Through it all, we've got each others backs, offering help, and never leaving each other to fail alone.
Locations
We're a national agency with offices in three incredible cities.
Our team of designers, developers, strategists and researchers can't wait to get to work on your project.
If you're ready to collaborate with smart people, have a great time and do the best work of your life, we'd love to meet you.